Petro Oil Tools, an Oilfield Equipment Supply Store, provides a complete procurement service for the Gas, Petrochemical & Oil Industries; including Electric Power Distribution & Power Generation. Our wide range of oilfield equipment and supplies include; general consumables, safety equipment, Blowout preventers and spares, API gate valves and Manifolds, Mud pump parts and all related drilling and maintenance equipment. And all of our products are proudly made in the USA!

As a complete procurement service we are committed to meet your every need. Our dedicated team is available 24 hours a day, seven days a week to support your operations and best of all "we deliver"!

In the coming weeks we will be adding to and updating our website with a host of new products and services. So please check back often and grow with us.
Contact Information

Petro Oil Tools, LLC
205 Thruway Park Drive
Broussard, LA 70518
tel: +337-837-7730
fax: +337-837-7731
email: info@petrooiltools.om
web: www.petrooiltools.com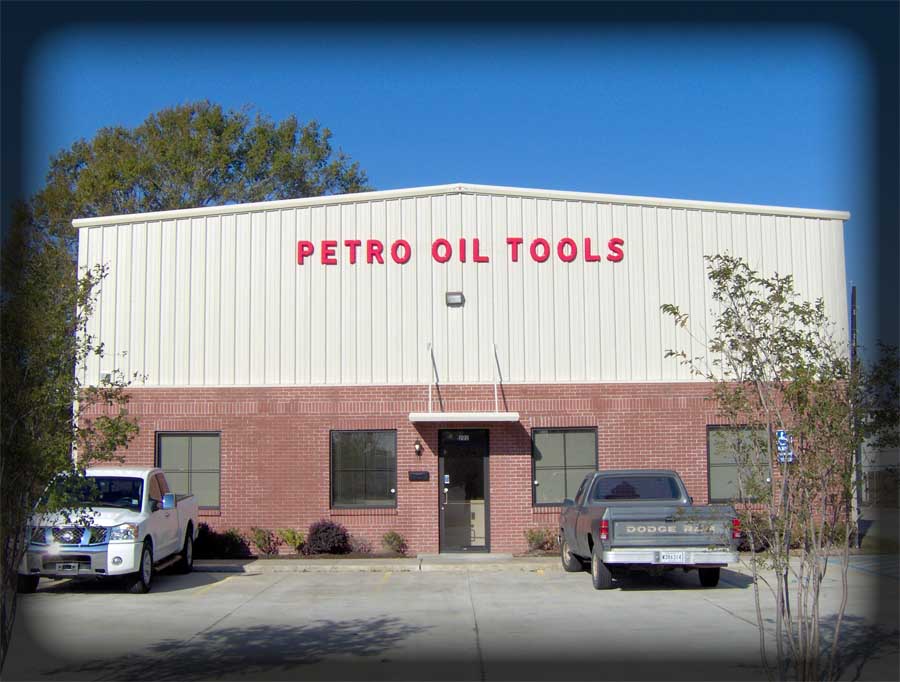 Business Hours
Central Standard Time
Monday - Friday
8:00am - 5:00pm
Saturday - Sunday
Closed